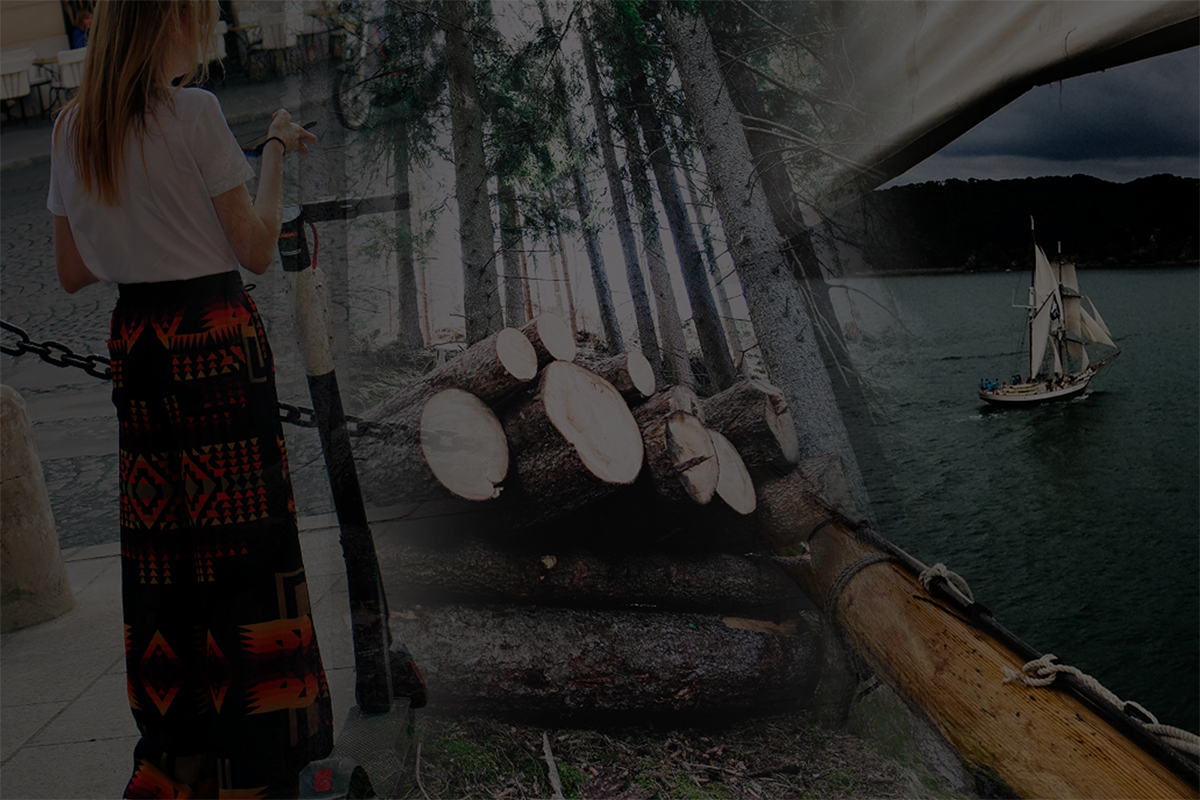 Circular economy data hub
Welcome to
Circular economy data hub
DigiCirc aims to empower SMEs to leverage digital technology as a key enabler for innovative circular services, processes and business models.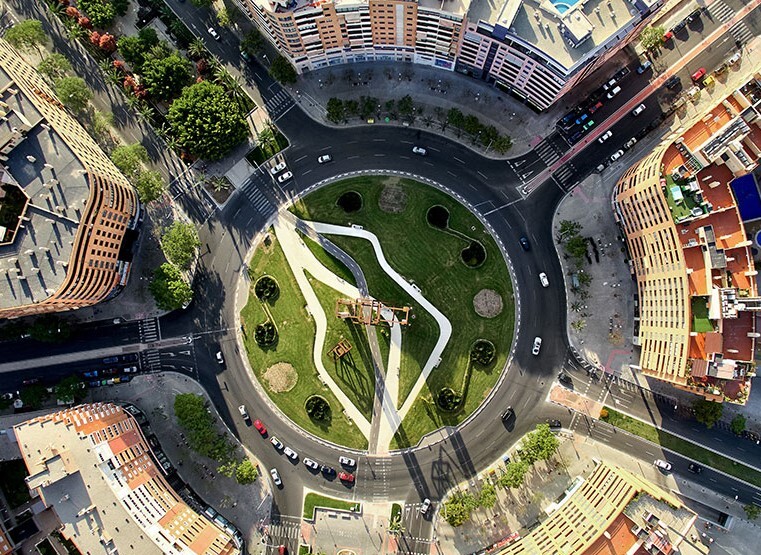 Circular Cities
Cities can drive the circular economy agenda forward to unlock economic, environmental and social benefits. Emerging industries include waste management, mobility, renewable energy, logistics, urban agriculture, etc.
Browse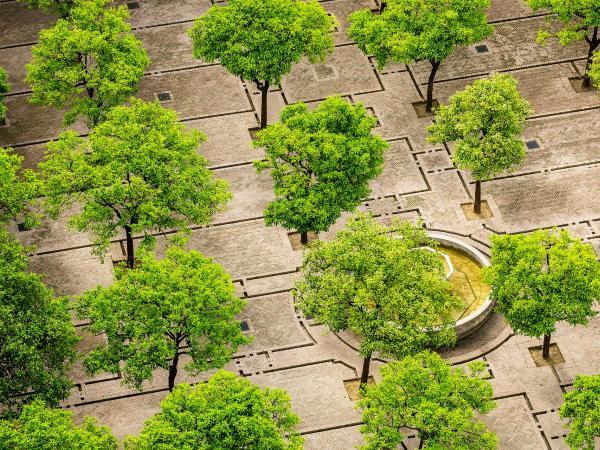 Bioeconomy
EU's ambitions to become the world's first carbon-neutral region by 2050 will require a switch from an economy dependent on fossil raw-materials to a bioeconomy, harnessing the production and processing of renewable raw materials.
Browse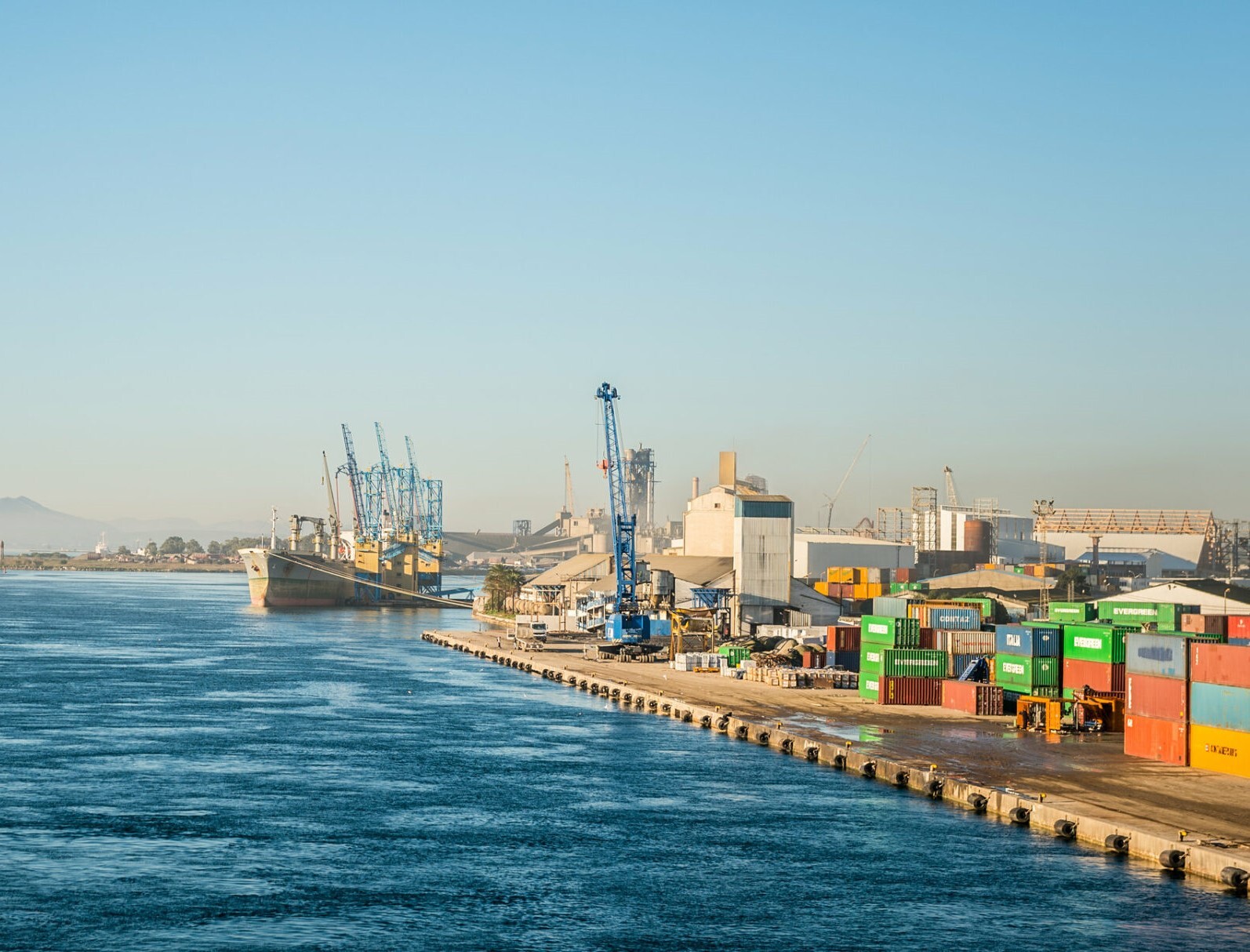 Blue Economy
Blue economy aims at fostering sustainable development of maritime sectors, promoting growth and innovation, safeguarding healthy seas and their ecosystems. ICT allows for synergy and linkages across established sectors ...
Browse